Collect Earth and its supporting software (Java Runtime Environment and Saiku Server) have been bundled together in a single installer, which can be downloaded here.  
Click on the steps below to view details on setting up Collect Earth and Google Earth.
Download the Collect Earth installer and click on the file that corresponds to your Operative System to begin the installation process. Follow the instructions to complete the installation.
English is the default language. Collect Earth Spanish and French versions are also available.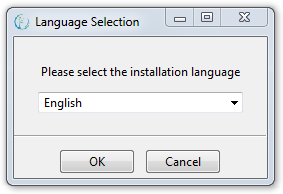 Accept the license agreement and click Next.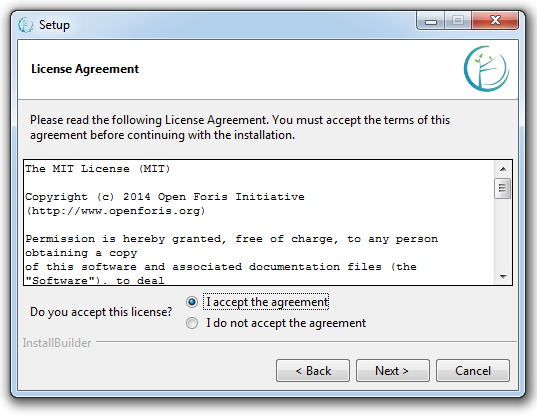 Click next to install Collect Earth on the default location C:\OpenForis\CollectEarth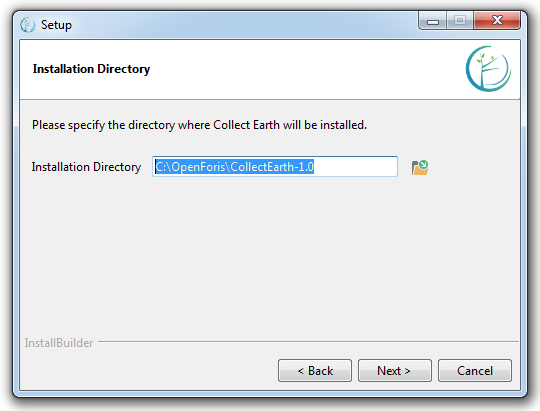 Click next here and on the subsequent window to begin the installation.
This window will appear when the installation is complete. Click finish.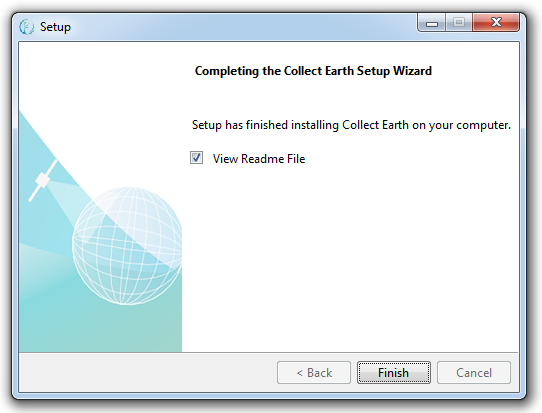 Depending upon your computer's firewall settings, a security warning may pop up. If so, Click Allow access.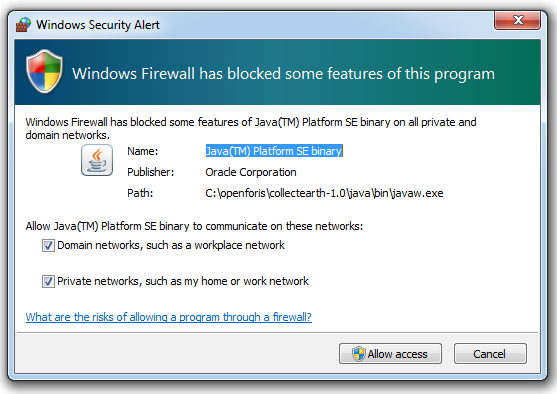 Once installed, click on the Collect Earth Launcher in the Windows Start Menu to launch the application.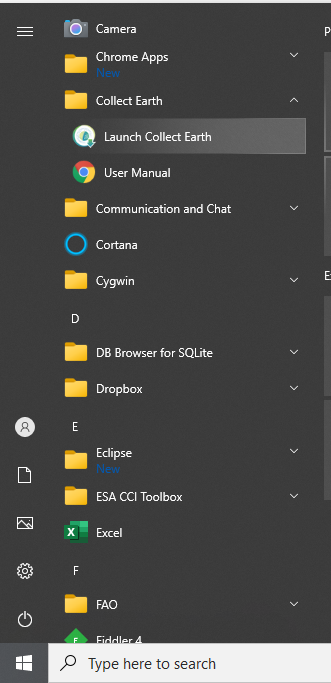 Click on the main Collect Earth control window to begin adjusting the settings. Begin with the Operator. An operator is a person who will enter or edit data in the Collect Earth system. This will be useful in the future to understand who is the author of an assessment and filter the long list of plots assessed. Type an operator name that is between 6 and 50 characters long. Then click Update.
Click on the Tools tab up top and select Properties.

Several important settings can be adjusted under the advanced tab.
Make sure that the boxes are checked to…
Automatically back-up the database.
Open Earth Engine zoomed into the plot area
Open Bing maps
Optional settings:
Select your preferred web browser.
Navigate to the browser's executable file.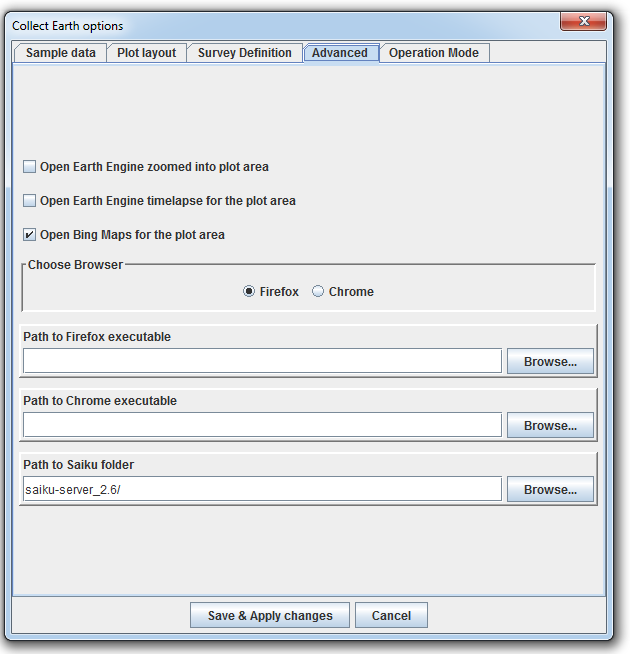 The language settings can also be adjusted under the Tools tab.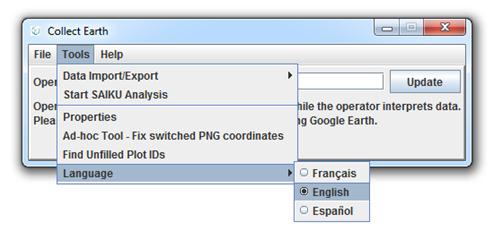 Visit the Google Earth Pro website to download the latest version of Google Earth Pro. Accept Google Earth's privacy agreement and download the installer. Double-click on the file to install Google Earth.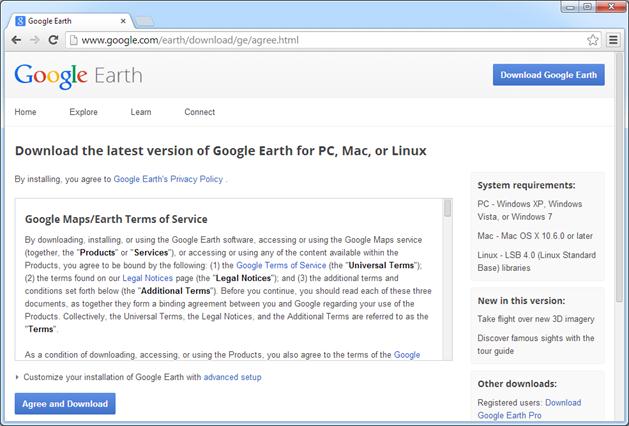 Click on the Tools tab and select Options.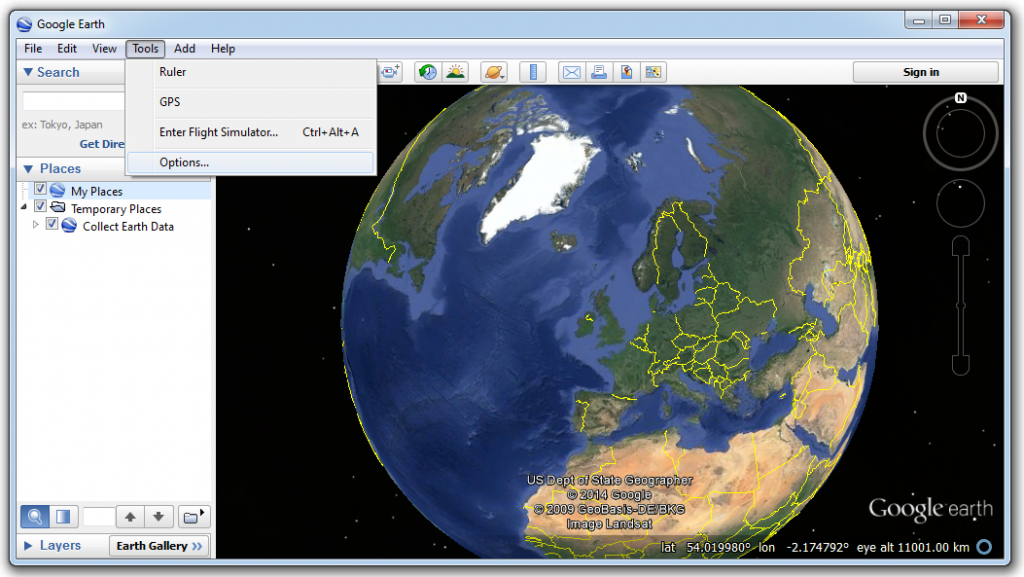 The Google Earth language settings can be adjusted under the General tab. Google Earth is available in English, French, Spanish and other languages.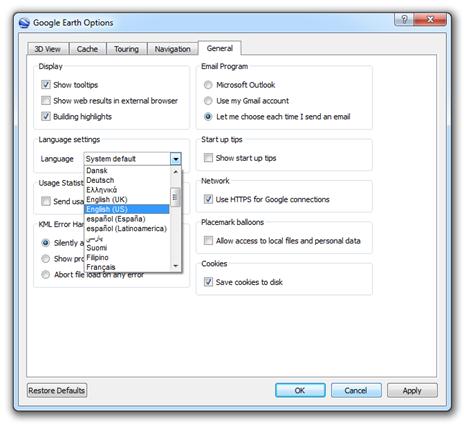 You may also want to adjust the Fly-to-Speed and Navigation settings.
Speeding up the Fly-to-Speed will slightly reduce the time it takes to zoom to a plot. It is easier to visualize the imagery if Google Earth does not tilt when zooming to a plot.
Click OK to save the settings.