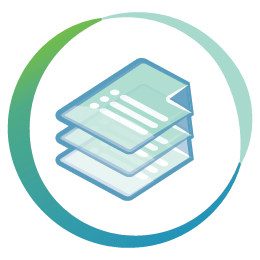 Collect
Easy and flexible survey design and data management

What is Collect?
Open Foris Collect is the main entry point for data collected in field-based inventories. It provides a fast, easy, flexible way to set up a survey with a user-friendly interface. Collect handles multiple data types and complex validation rules, all in a multilanguage environment.
Download Collect

Latest version : 4.0.89 (10/11/2023)
Collect is open source. It's hosted, developed, and maintained on GitHub.
Tutorials