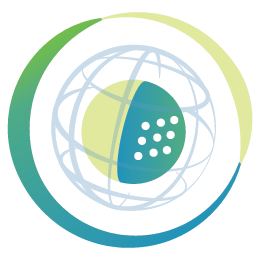 Collect Earth
Augmented Visual Interpretation for Land Monitoring
Collect Earth is a tool that enables data collection through Google Earth. In conjunction with Google Earth, Bing Maps and Google Earth Engine, users can analyze high and very high resolution satellite imagery for a wide variety of purposes, including:
Its user friendliness and smooth learning curve make it a perfect tool for performing fast, accurate and cost-effective assessments. It is highly customizable for the specific data collection needs and methodologies.
The data gathered through Collect Earth is exportable to commonly used formats and can also be exported to Saiku, a tool that facilitates data analysis.
Download Collect Earth
Collect Earth requires Google Earth and Mozilla Firefox or Google Chrome.
Download project examples
List of Collect Earth project examples to showcase its use.
Generate Collect Earth grids through Google Earth Engine
Generating the grid files used in the Collect Earth project can be challenging.
With this Google Earth Engine tool you can generate the grids directly, whether using a shapefile or country /province/district boundaries.
Collect Earth is open source. It's hosted, developed, and maintained on GitHub.
Collect Earth System Overview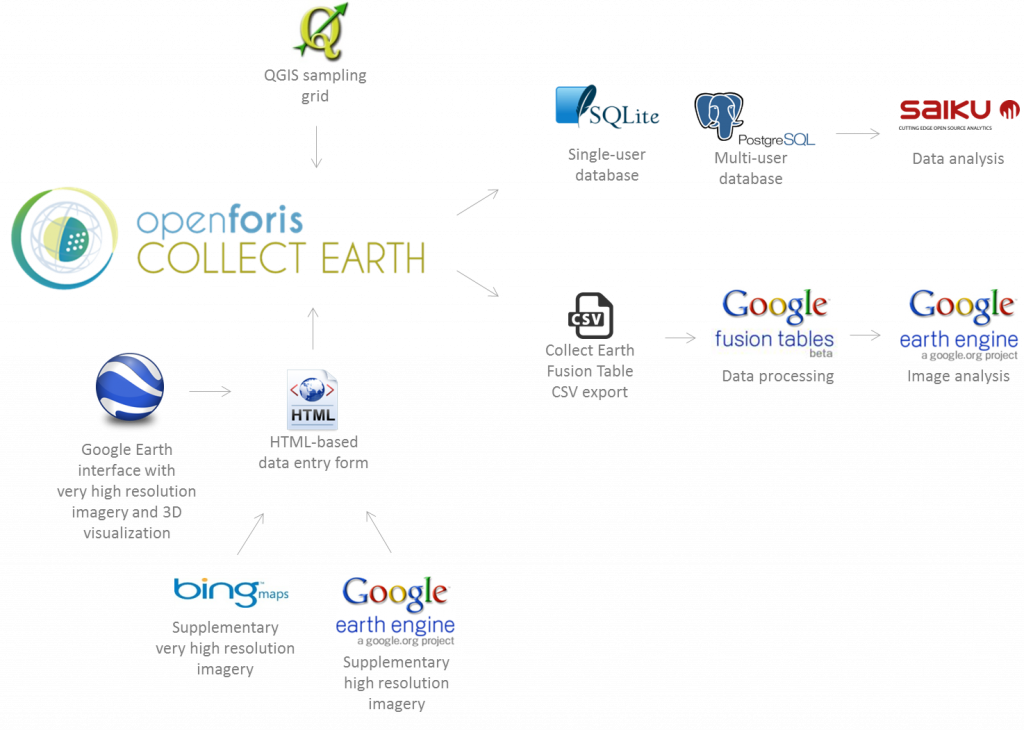 Tutorials